Leveraging Our Infrastructure & Migration Solutions for Sustainable Growth.
Every customer seeks a seamless experience when choosing a financial outsourcing partner. Our goal at VTeam is to make the onboarding process for our clients as easy and painless as possible. We believe in the fundamental principle of "Doing Business Your Way," and our operating models are designed to reflect that belief.
At VTeam, we utilize advanced and secure infrastructure that provides our employees with a creative work environment, essential for efficiently handling diverse outsourcing tasks across various industries.
Our cutting-edge infrastructure and technology empower us to deliver high-quality services to our clients ahead of schedule.
Balancing Books and Building Bridges: Explore VTeam Infrastructure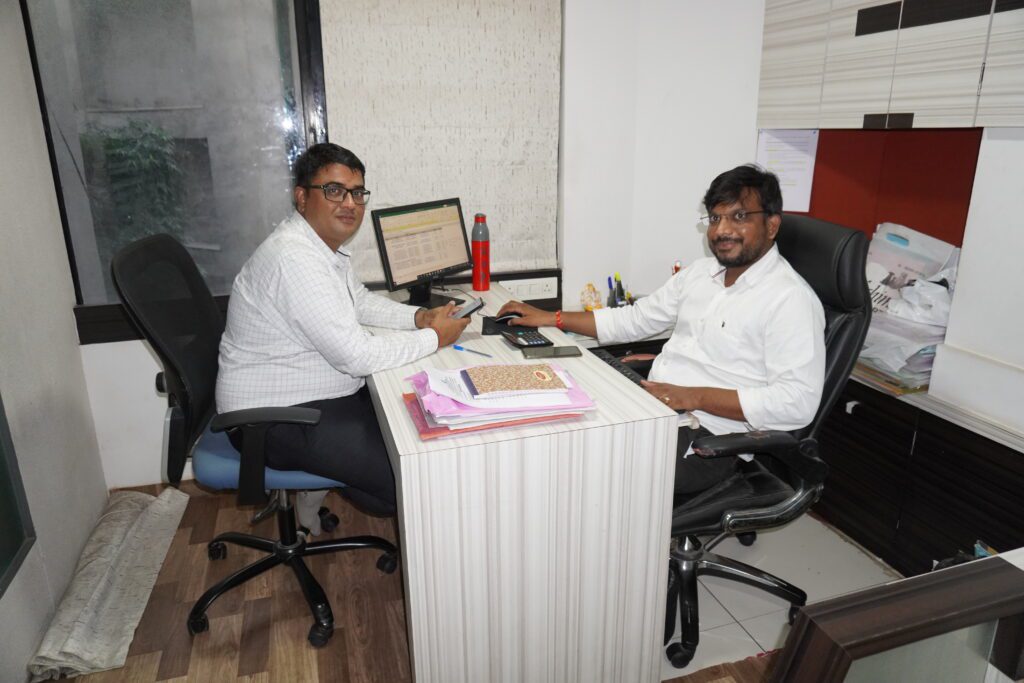 Here are some key highlights of our robust infrastructure at VTeam:
We employ Microsoft Server Architecture with multiple internet links secured by the Fortigate firewall and antivirus system.
Dedicated leased line connections offer speeds of up to 70Mbps, with additional internet backups for uninterrupted connectivity.
Power backups and a continuous power supply system to ensure seamless operations.
Controlled generator for emergency situations.
A spacious working area spanning over 10,000 sq. ft.
Implementation of LastPass for secure password sharing.
ISO 9001 and ISO 27001 Certified facility, adhering to stringent quality and information security standards.
Well-organized systems and designated PCs that enable us to provide round-the-clock services.
QuickBooks certified team
At VTeam, we prioritize the confidentiality and security of the information we handle. Our employees undergo rigorous non-disclosure training, access to copying devices is limited, and we maintain 24/7 surveillance through CCTV cameras and security personnel.
We maintain the highest levels of confidentiality and security throughout our network architecture. This stringent approach to security is one of the primary reasons why our clients choose VTeam to outsource their sensitive and mission-critical services.